Take a look at this review compliation on my recent album "The Unquiet Sky". You'll find reviews from thejazzbreakfast.com, jazzguitarsociety.com, allaboutjazz.com and JazzWise. http://www.freshsoundrecords.com/albert-vila/6399-the-unquiet-sky.html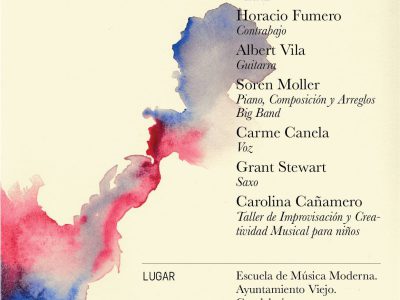 Between the 10th and the 20th of July Albert Vila will be part of a fantastic team of teachers that will offer lessons and concerts...
Read More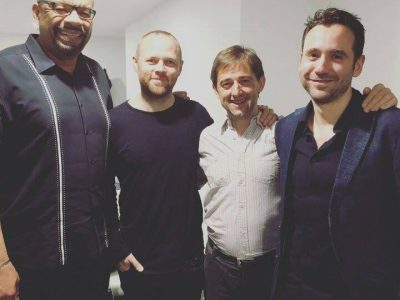 The presentation tour of "The Unquiet Sky" featuring Luis Perdomo on piano, Marko Lohikari on bass and Marc Miralta has been warmly welcome in Germany,...
Read More